Your CUSTOM Faerie Portal & Faerie's Tale starts here!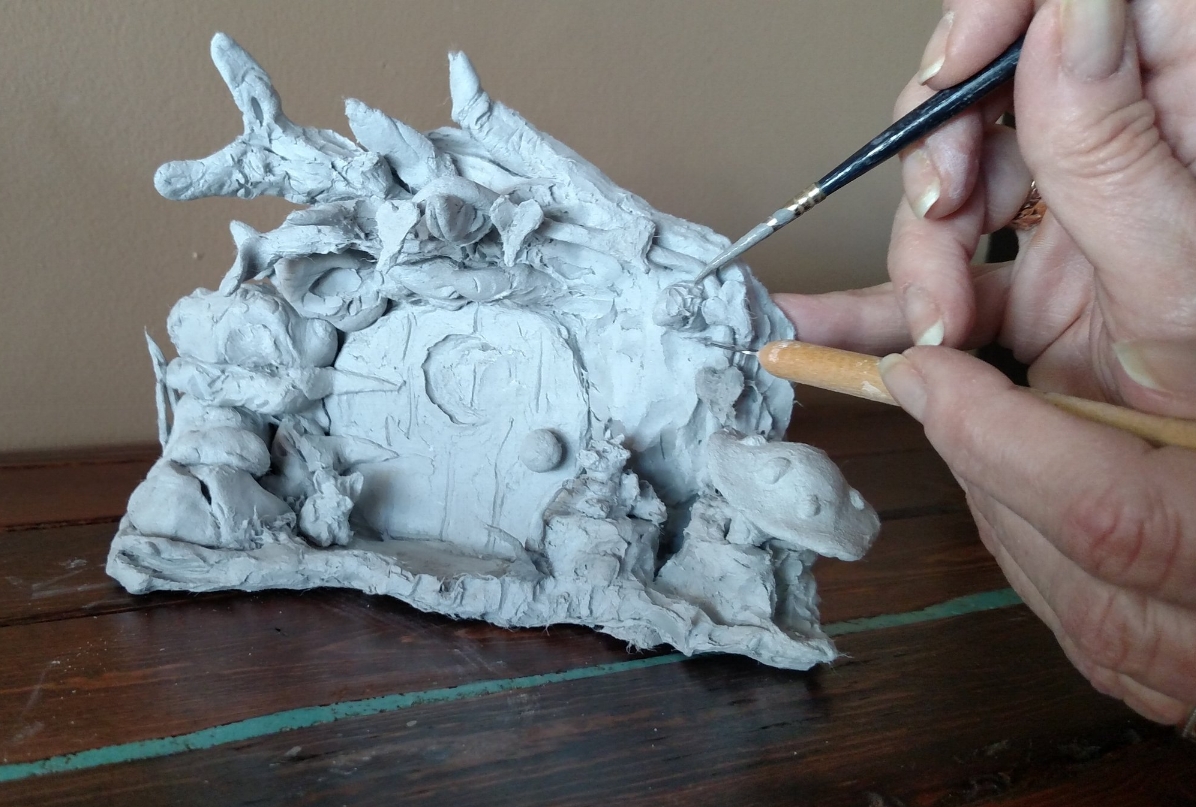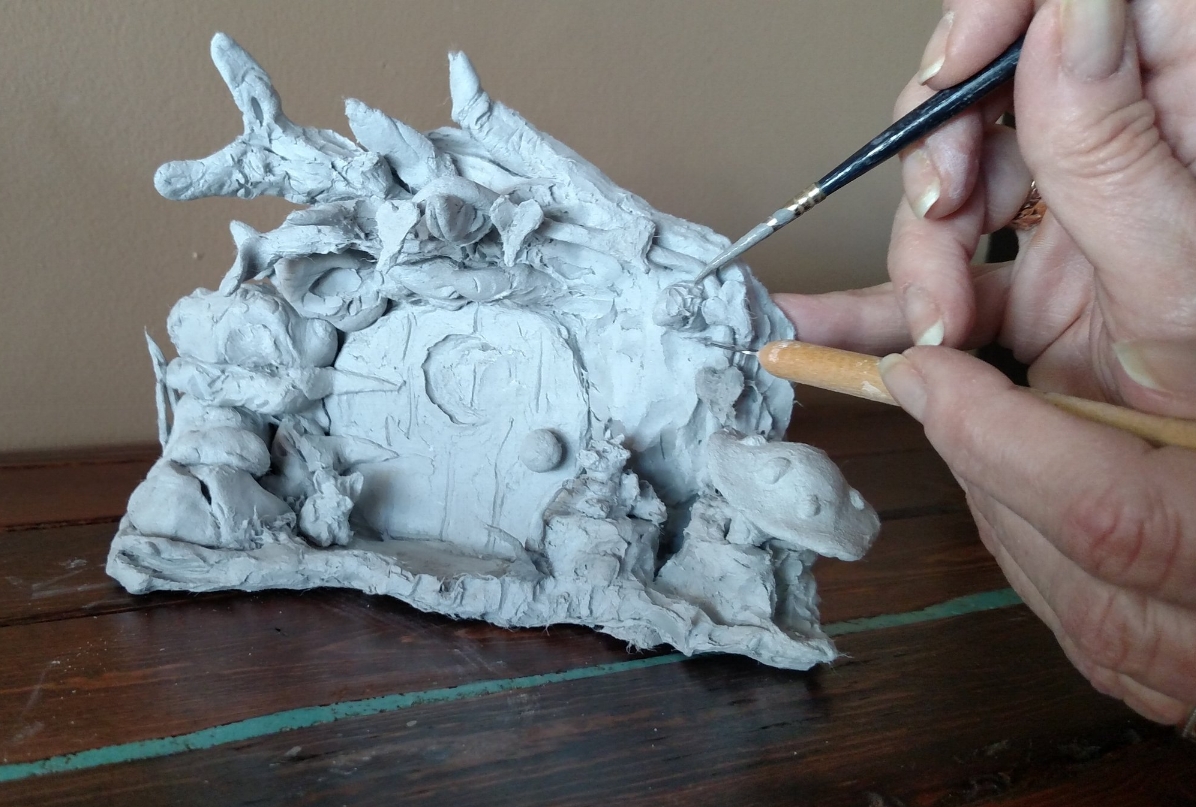 Your CUSTOM Faerie Portal & Faerie's Tale starts here!
Spark ideas by exploring the custom, commissioned, faerie portals and and accompanying Faeries' Tales we've created. Order yours by filling out our questionnaire, and we will set to work creating your own personalized Absolutely Wild! whimsy.
Tell us what you like, and we'll start on your custom creation.
Let us create something truly special for you! Fill out our questionnaire—found when you click on "Add To Cart"—and tell us about some favorite things you'd like to see manifested in your custom faerie portal and Faerie's Tale.
To acknowledge life milestones, opportunity, or change—such as birthdays, anniversaries, passings, graduations, etc.—you may want to specify an "open door" custom portal, which features glittering possibilities behind a partially open door.
Its accompanying Faerie's Tale is a "faerie sized" leather-bound booklet, so it's perfect for displaying with your portal. Your faeries' story—typically 1,500 to 3,000 words—is researched and written specifically for you.
Your faerie portal will be handcrafted from sheepdog clay, hand painted with acrylics, and sealed for indoor use.
Also, in your faerie portal we'll hide Akiiki, a tiny kiwi "familiar" who accompanies Lark—the New Zealand teen heroine in all of Ann's Delfaerune Rhapsody series of books. Lark appears in many of our Faeries' Tales, too. After all, her story served as the inspiration for all of this Absolutely Wild! whimsy.
Human hands and minds create our detailed work—no magic here, we leave that to the faeries!...so, please allow sufficient time for your custom creation, especially if this is a gift. Email us to determine current production time to produce your one-of-a-kind item.
We promise you, the magic is worth the wait!