Division of Karakia Entrance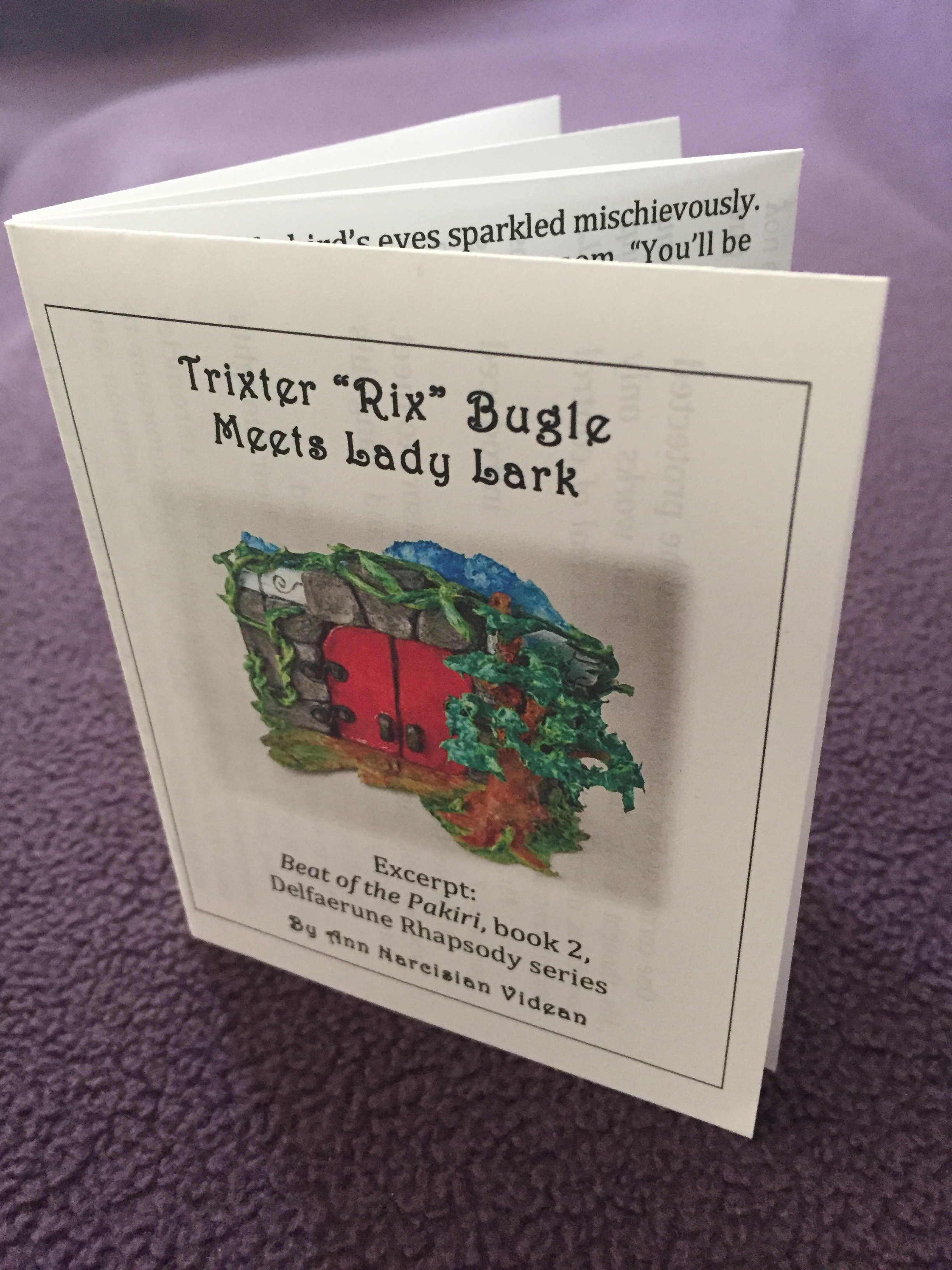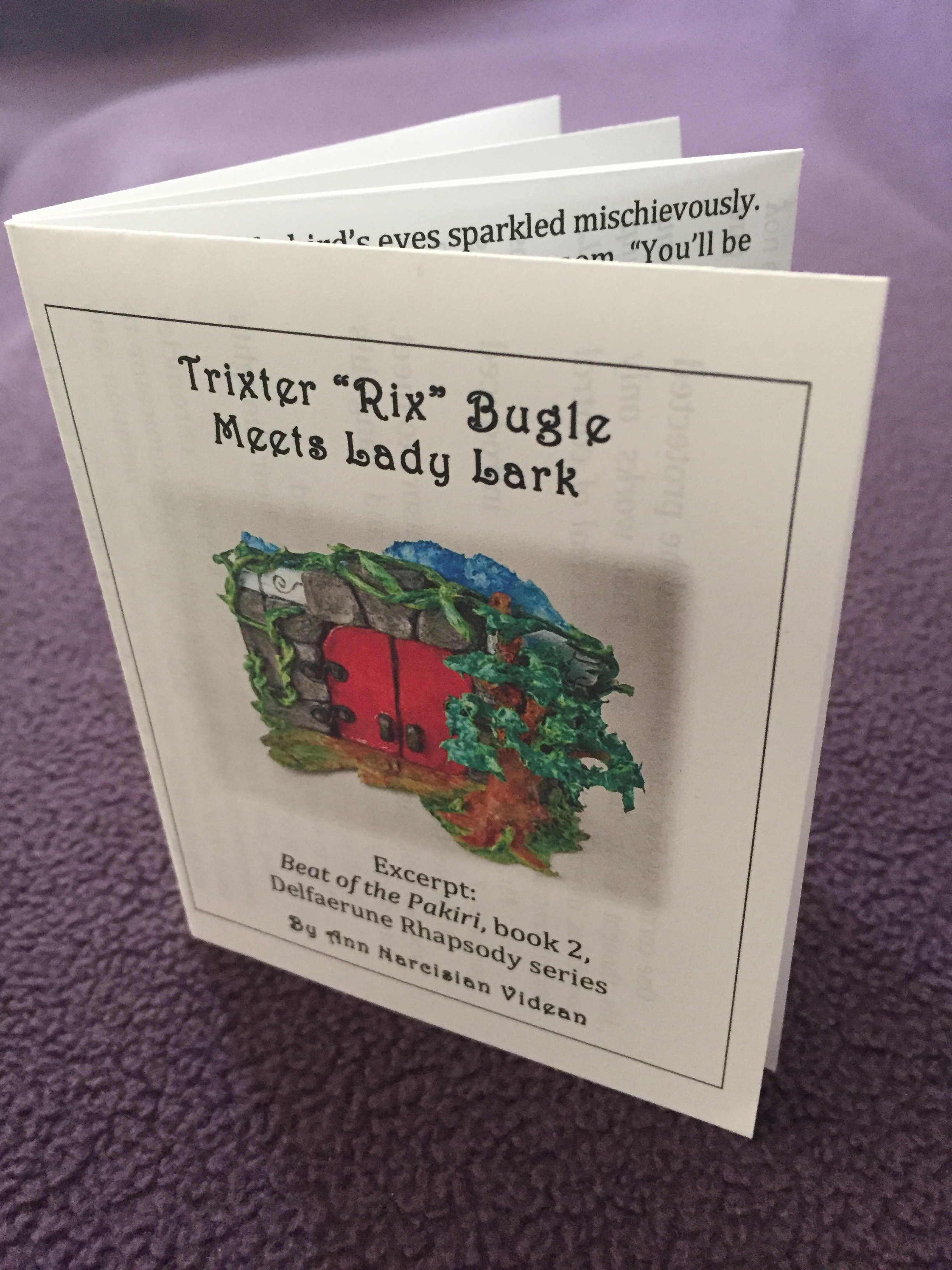 Division of Karakia Entrance
The Division of Karakia Portal is the front door to the Division of Karakia, from Ann's Song of the Ocarina novel, as imagined by Cherie.
Straight before them ran a bower of ancient leafy beech trees canopying a delicately cured driveway. Visible at the far end of the drive, a wide wedge of stone steps led to an impressive vine-covered front portico. Intricate glasswork, worked above the entrance, glinted in the sunlight. The majestic red-lacquered double doors, set into an expansive gray stone building. Loomed in from the newcomers.
-- Song of the Ocarina excerpt
This Original portal is the first in a series of faerie portals inspired by Delfaerune, the Fae realm adjacent to New Zealand, as depicted in Song of the Ocarina, the first book in Ann Narcisian Videan's Delfaerune Rhapsody fantasy series. This line features images and concepts inspired by the flora, animals, music, and other scenes in the fictional realm.
This portal a one-of-a-kind, numbered, collectible work of art signed by the artist, handcrafted from sheepdog clay, hand painted with acrylics, and sealed for indoor use. Size: 4.25"H, 6.5"W, 2.75"D
The story you receive with this portal is not our typical Faerie's Tale booklet. It is an actual sneak-preview excerpt from the Beat of the Pakiri, the second book in Ann's book series. It tells the tale of Faerie Rix meeting the protagonist, Lady Lark Turehu. In the scene you'll receive, he demonstrates a special talent needed to help her overcome a serious magic impediment. So far, Rix is the only small, winged faerie in the series—as all the other Fae are extremely tall and elf-like.
Each faerie's portal hides Akiiki, a tiny kiwi "familiar" who accompanies Lark—the New Zealand teen heroine in the Delfaerune Rhapsody series. Lark appears in many of our Faeries' Tales, too. After all, her story served as the inspiration for all of this Absolutely Wild! whimsy.
Human hands and minds create our detailed work—no magic here, we leave that to the faeries! This portal should be ready to ship the first week of December 2016.