Seasonal Mini Magic Portals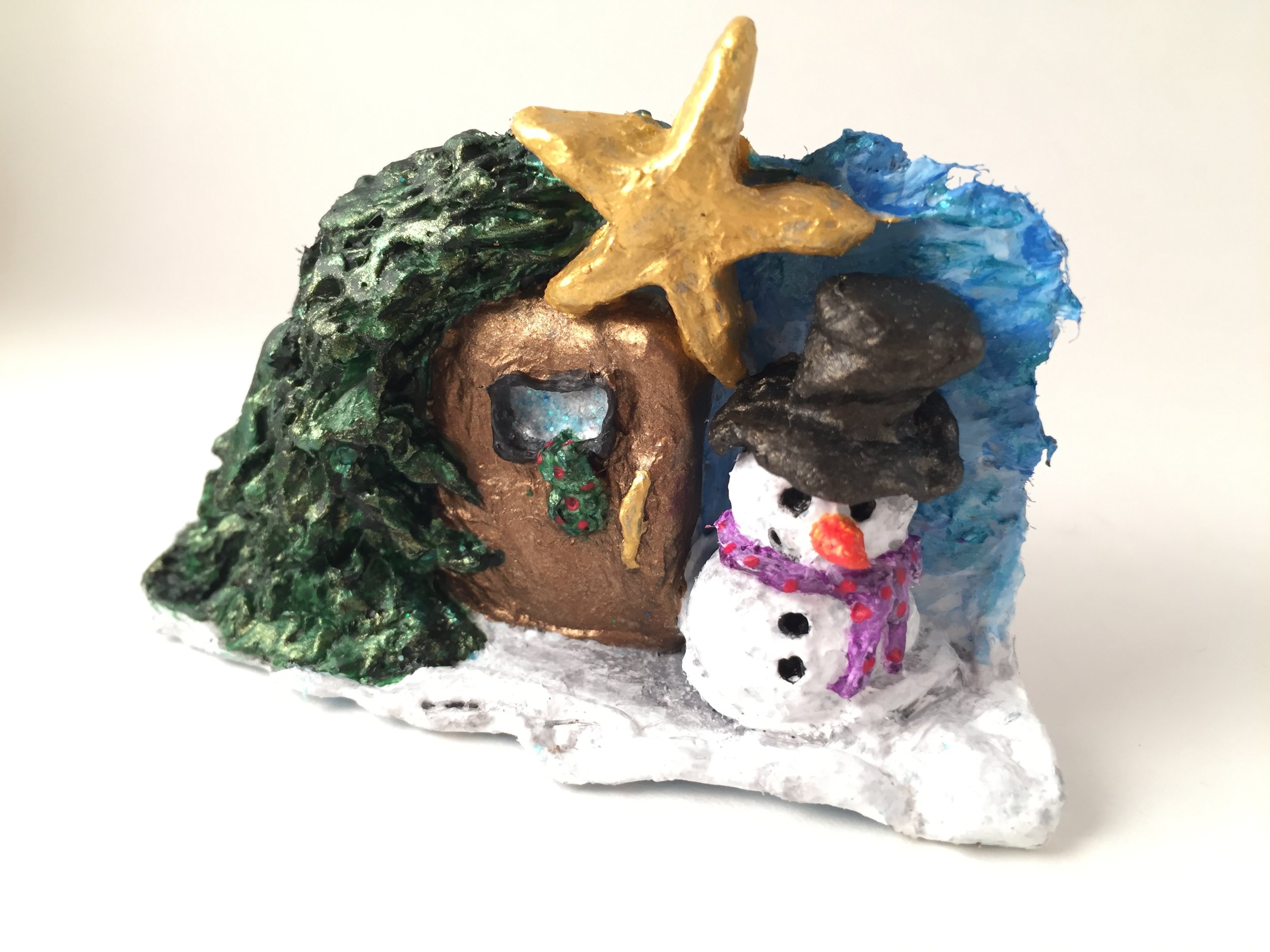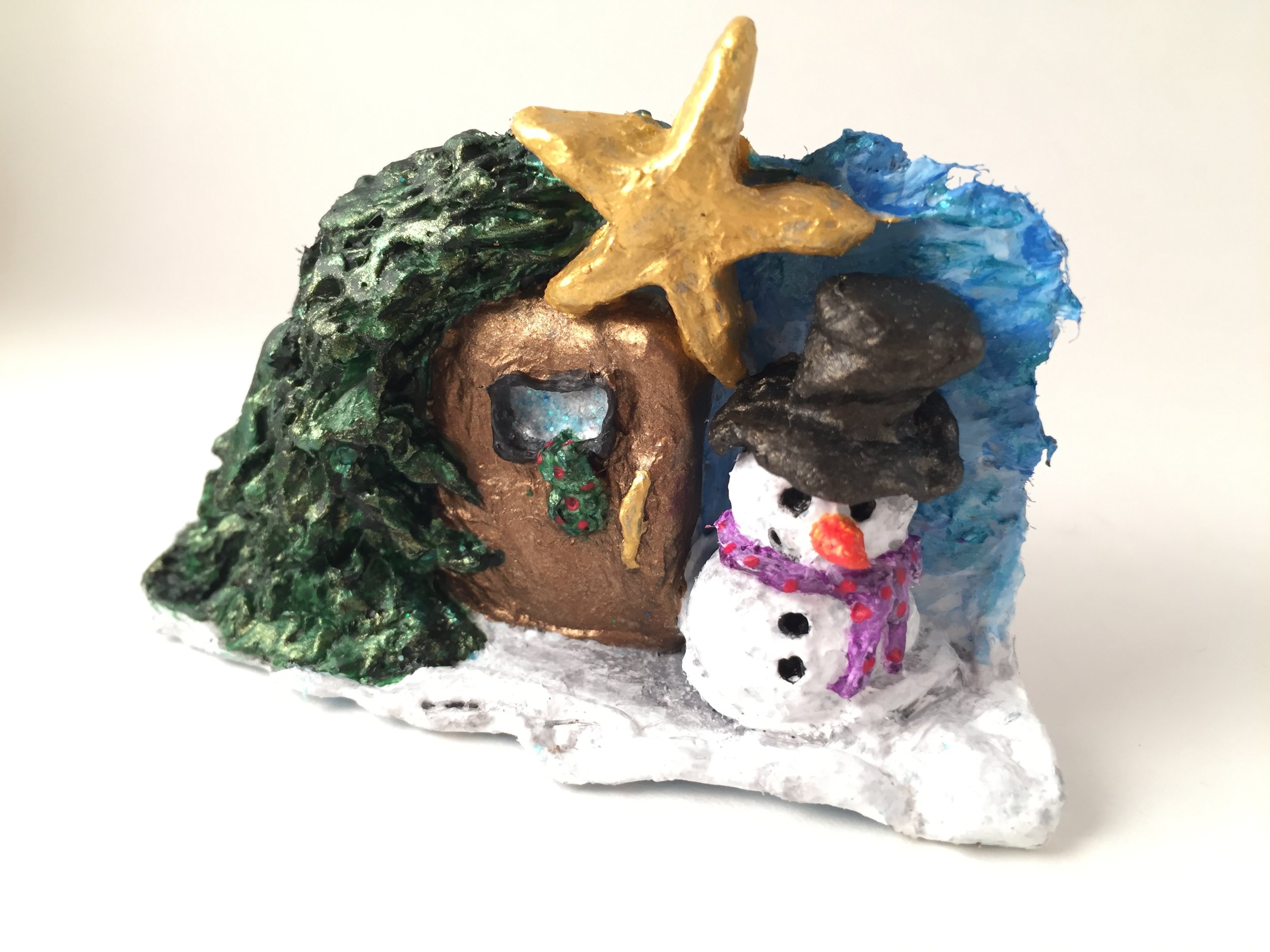 Seasonal Mini Magic Portals
Give the gifts of anticipation and surprise in a miniature seasonal package... the fun of giving and receiving Mini Magic is the search to find the hidden tiny residence, wherever it's hidden for the recipient! These wee portals are delivered to you along with a whimsical message card intended for the recipient. It may be used to issue a challenge for the recipient to go search for the portal, or you may choose to hide card and portal together and wait for the discovery to happen!
Each Mini Magic portal comes with one of our Absolutely Wild! Mini Faeries' Tales, a faerie portal primer, plus enchanting good luck!
Recommended Mini Faeries' Tales (about three paragraphs long):
• Mushrooms for the Moon Faerie
• Wee Fidget & the Big Dog
• Healing Thoughts for Cloud
Other options (full seasonal Faerie's Tales to purchase separately):
• Autumn Antics: When the autumn faerie dust goes missing, Faerie Alana Fallen-acorn enlists the help of her black cat to find it. But will she be able to when Jack Frost is thwarting her efforts by wanting to make winter come early?
• The Missing Sea Faerie. When the Sea Faerie Clytie goes missing, Glimmer the mermaid sets out to find her. But, will she succeed when none of the other sea creatures are willing to help, and are obviously hiding something?
• Winter Wiles: When no snow falls for winter, Faerie Queen Titania embarks on a quest with Winter Faerie Eirlys to find out why. But will she succeed when Jack Frost and the Yeti, conspire with Snaer (Norse personification of snow), to keep all of it in Niflheimer (the Mist World) until Jack gets what he wants?
About the size of a medium mushroom in the wild (3"x4"), each portal is handcrafted of polymer clay and hand painted, a one-of-a-kind, numbered, collectible work of art signed by the artist. Since no two are exactly the same and colors may vary… we will email you a photo of your specific portal for your review before shipping to assure your satisfaction. Please specify the season - winter, spring, summer or fall.
Each faerie's portal hides Akiiki, a tiny kiwi "familiar" who accompanies Lark—the New Zealand teen heroine in the Delfaerune Rhapsody series. Lark appears in many of our Faeries' Tales, too. After all, her story served as the inspiration for all of this Absolutely Wild! whimsy.
Human hands and minds create our detailed work—no magic here, we leave that to the faeries! These portals are ready to ship.