Books, books & more books!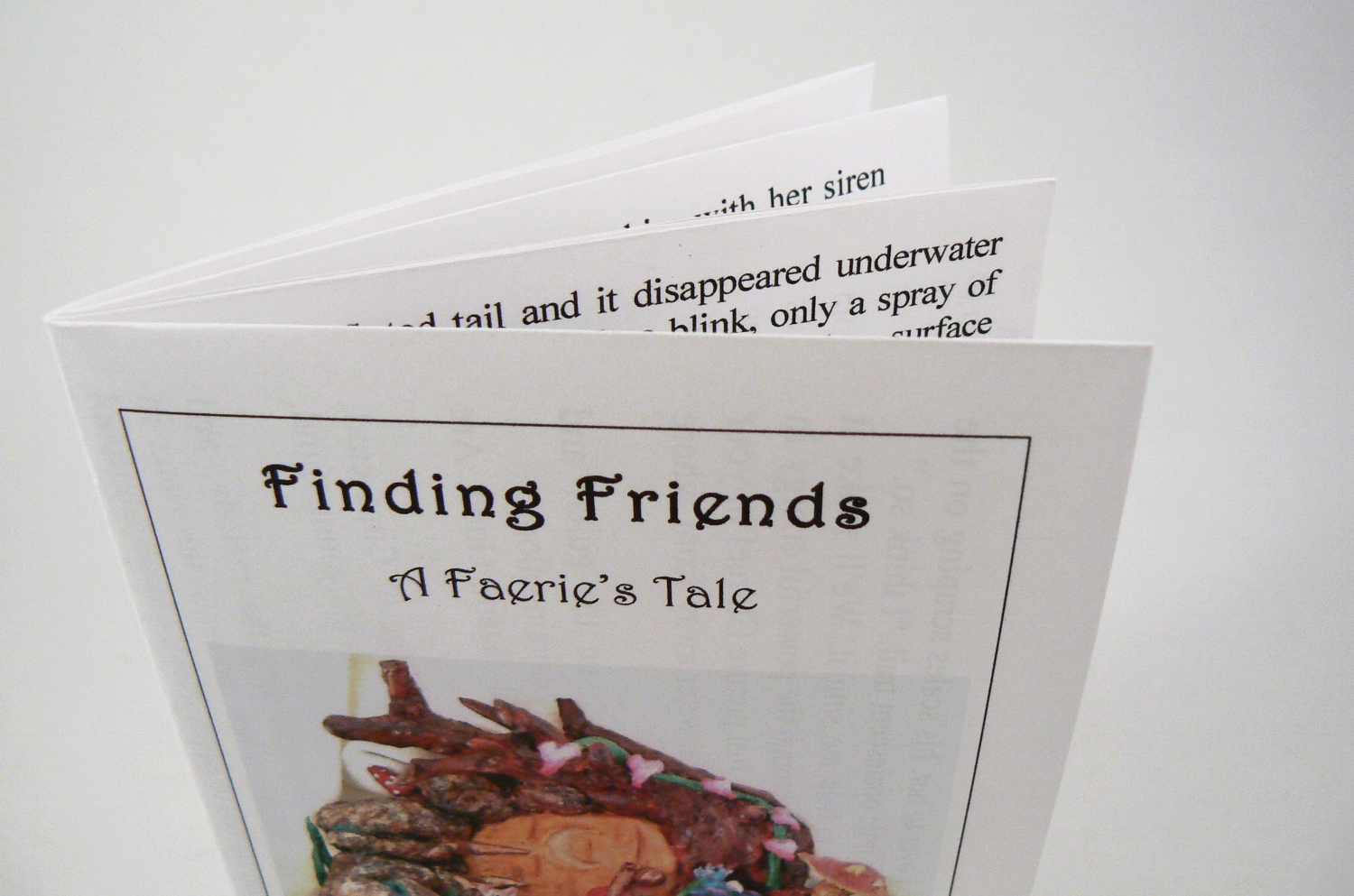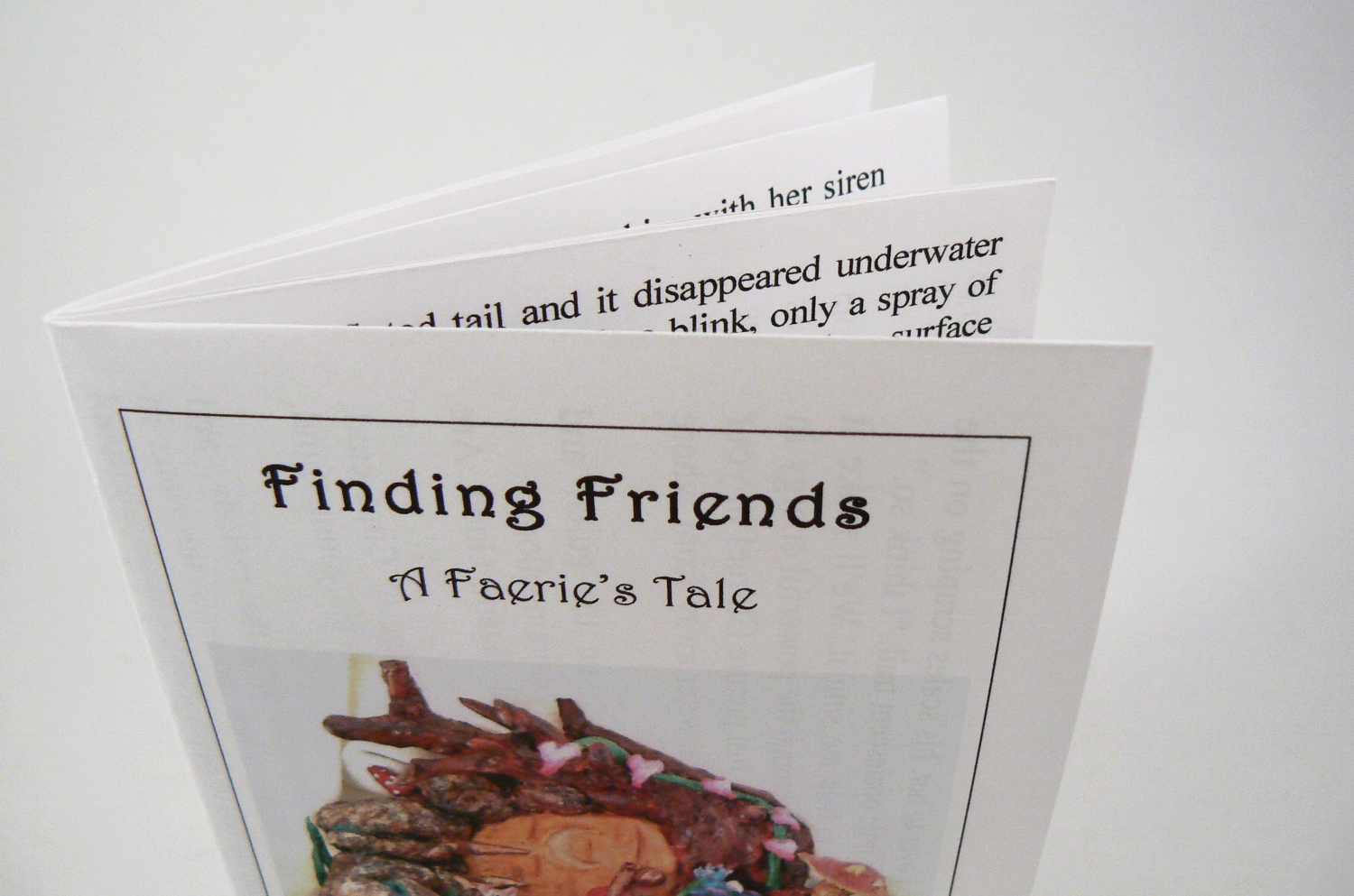 Books, books & more books!
Clara, the faerie librarian responsible for all traditional fairy tales, lives behind this cozy portal with her dragonfly familiar Buzz. Together, they protect the characters in Grimm's, and other fairy tales!
This portal is handcrafted from sheepdog clay, hand painted with acrylics, and sealed for indoor use. Size: 3.5"Hx6"Wx3"D
Your accompanying Faerie's Tale booklet is "faerie sized" (8.5"x11" page folded to 4.25"x3.5") and features this portal photographed in the 'wild' so it's perfect for displaying with your portal. This series of faeries' stories—typically 1,500 to 3,000 words—to accompany our Library Portal Series brings traditional fairy tale characters to life as they escape their boundaries in search of something new! Clara to the rescue for happy endings. Select your Faerie's Tale at checkout.
Each faerie's portal hides Akiiki, a tiny kiwi "familiar" who accompanies Lark—the New Zealand teen heroine in the Delfaerune Rhapsody series. Lark appears in many of our Faeries' Tales, too. After all, her story served as the inspiration for all of this Absolutely Wild! whimsy.
Human hands and minds create our detailed work—no magic here...we leave that to the faeries! This portal and Faerie's Tale is ready to ship to a happy new home!