Coloring note cards (8)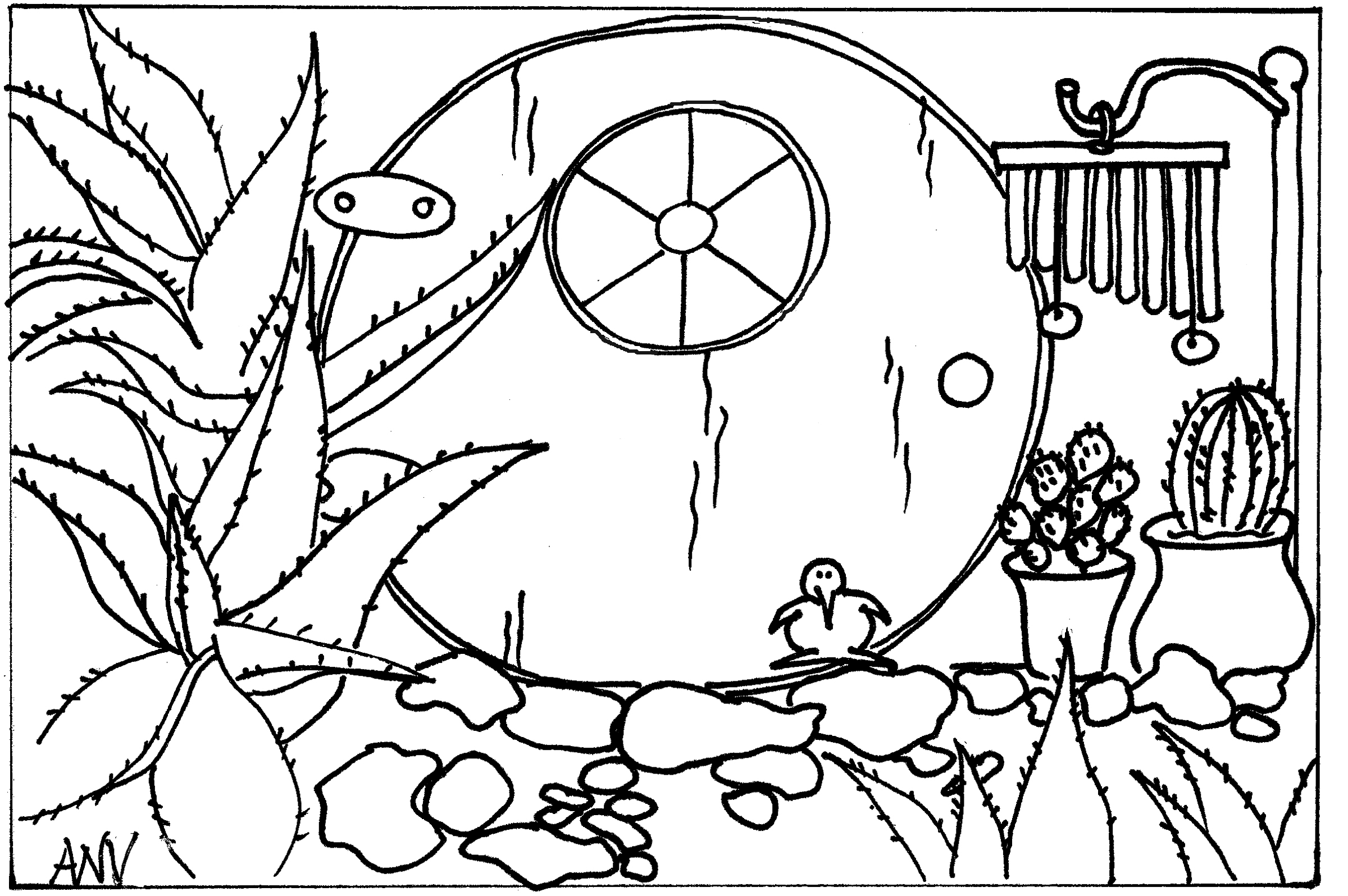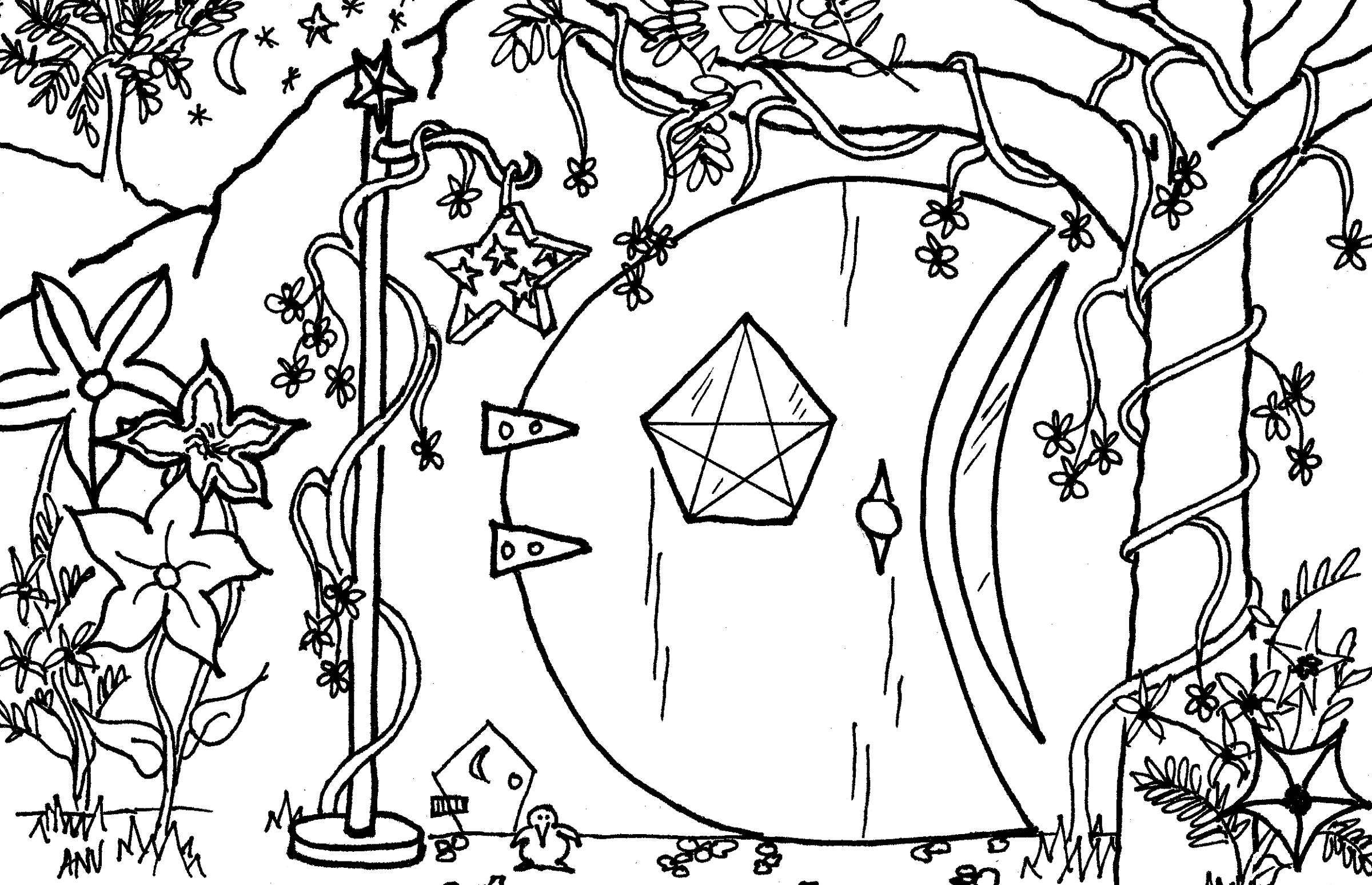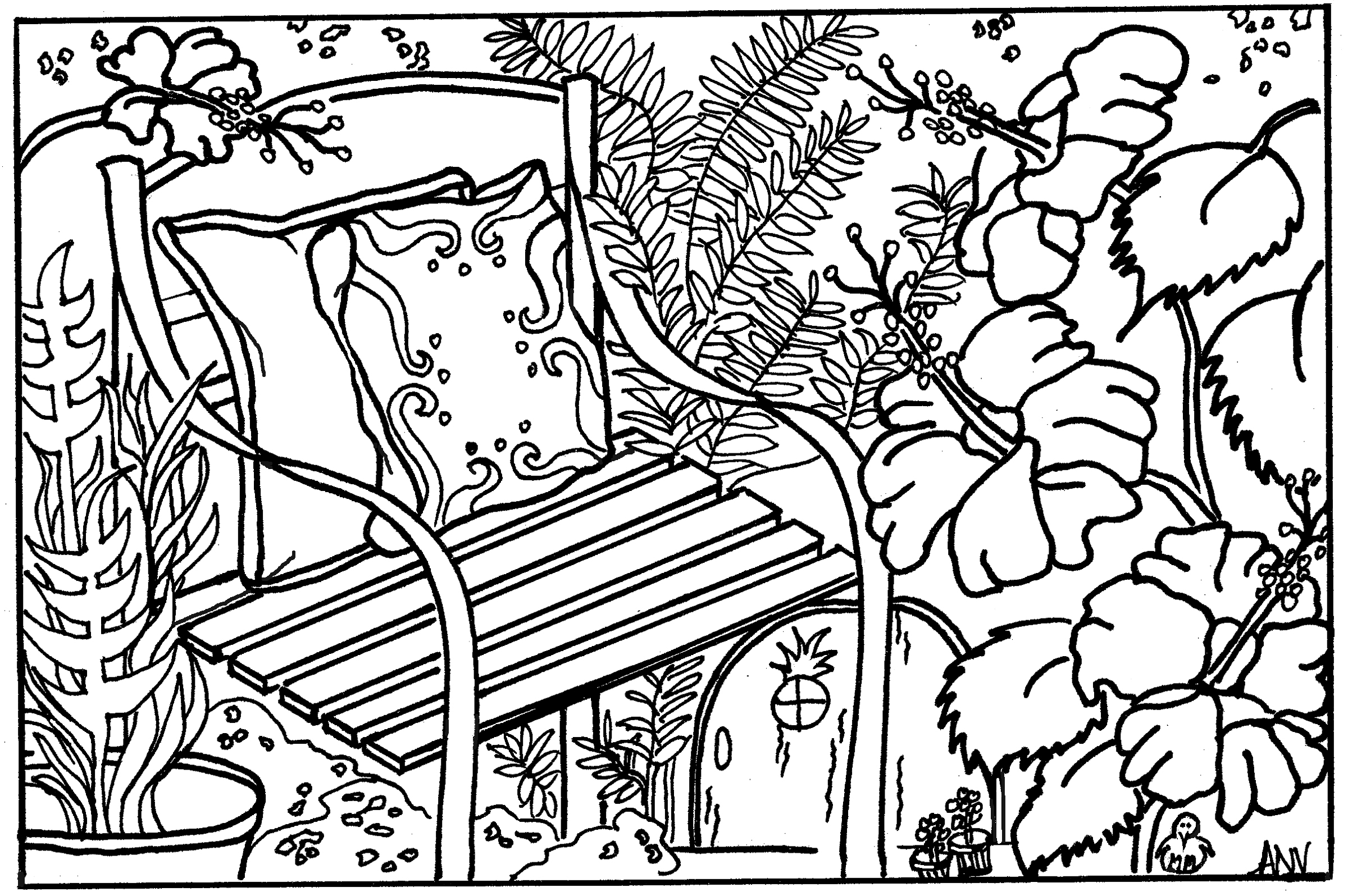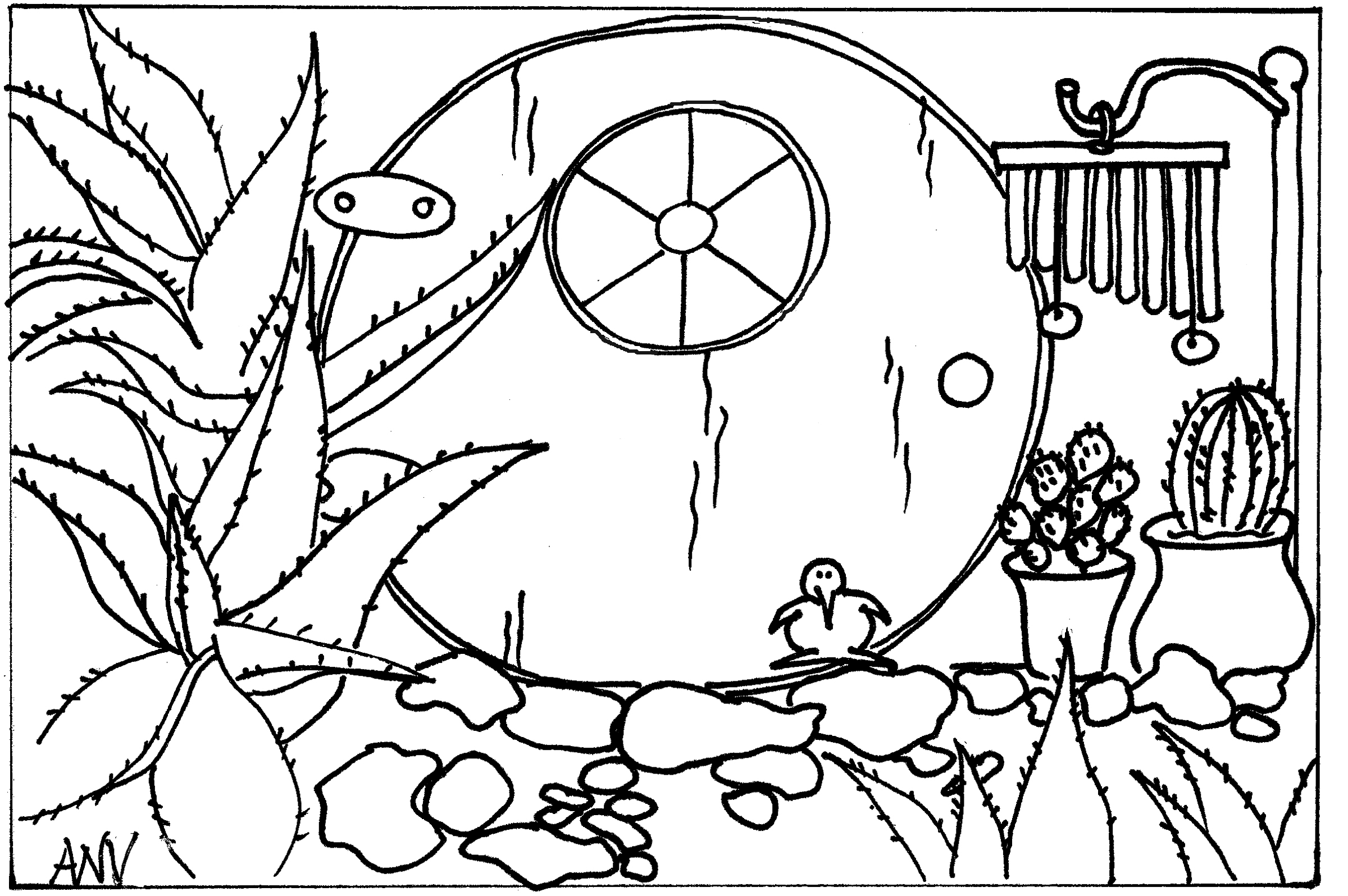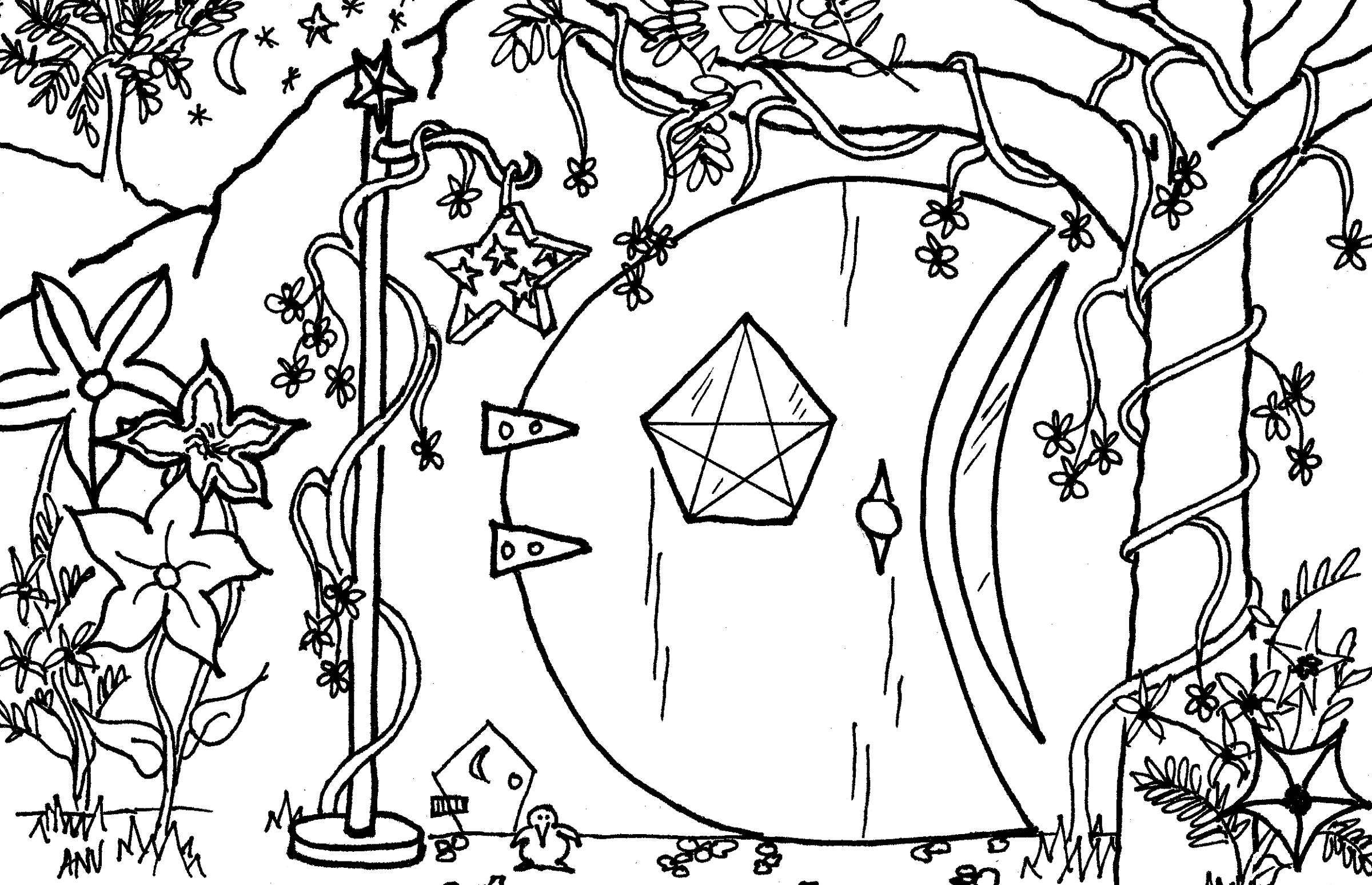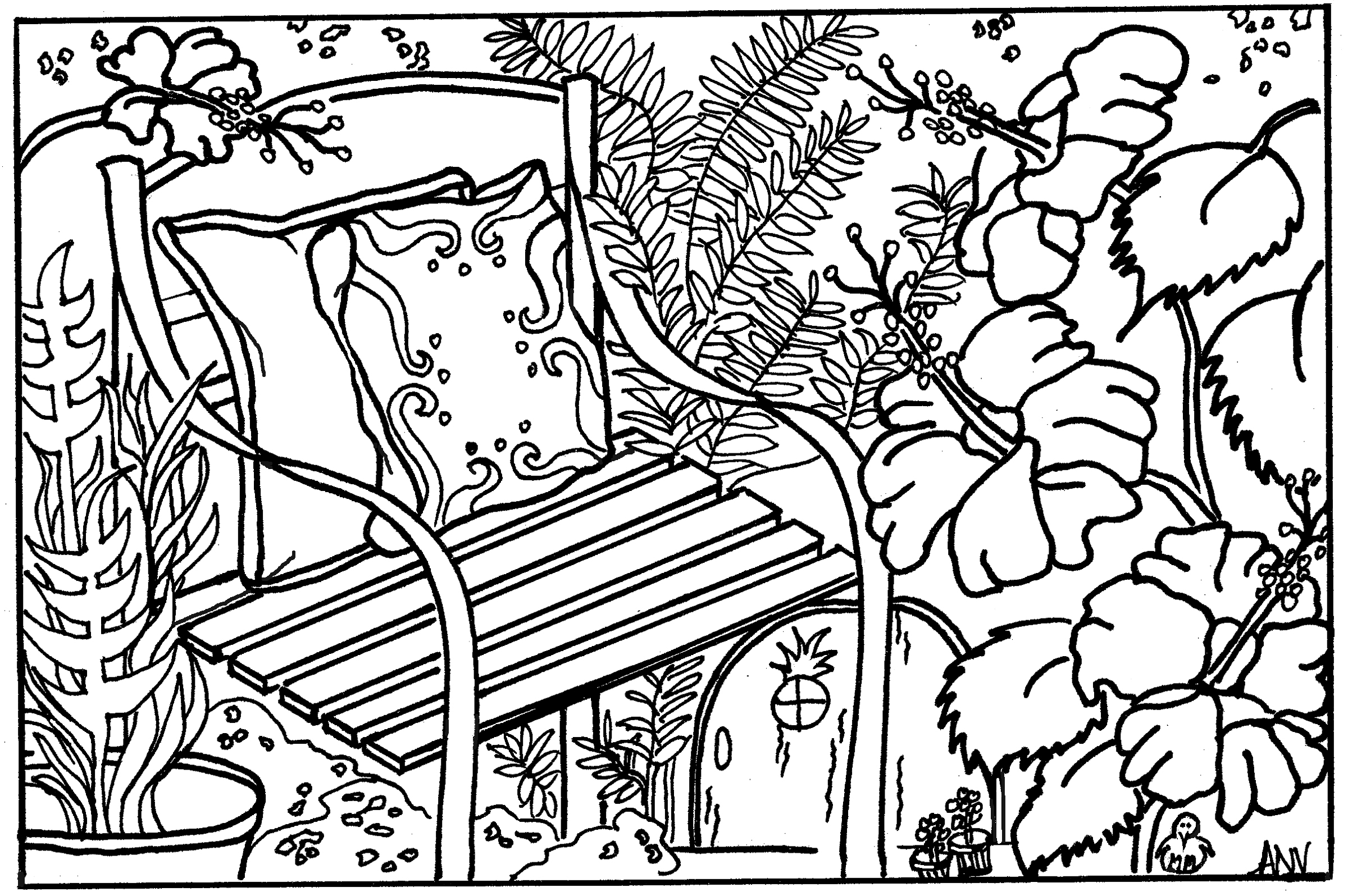 Coloring note cards (8)
Set of 8 blank note cards featuring enchanted faerie portal drawings to color and share (with envelopes).
 
Color the front images, handwrite your note on the inside, and use the enclosed envelopes to direct mail to someone special.
You receive 8 white note cards, randomly selected from Ann Narcisian Videan's 15 enchanted faerie portal drawings originally featured in the Absolutely Wild! coloring & creative writing book. Presented in a small burlap bag.
Each faerie's portal hides Akiiki, a tiny kiwi "familiar" who accompanies Lark—the New Zealand teen heroine in all of Ann's Delfaerune Rhapsody books. Lark appears in many of our faerie's tales, too. After all, her story served as the inspiration for all of this.
Your own creativity not included. :)